A Truly Bespoke Philosophy
"If you can think it, we can make it"
Always rooted in strict traditional Italian and British tailoring techniques, we aim to elevate the word Bespoke to its full expression: "specially made for a particular person". 
We are privileged to serve a global clientele who shares our same passion for excellency, and to develop for them commissions as diverse as a Bespoke tracksuit in double Crepe silk Marocain; a one-of-a-kind fully transparent suit in Silk Organza; a pure Cashmere jersey bespoke T-shirt, and much more.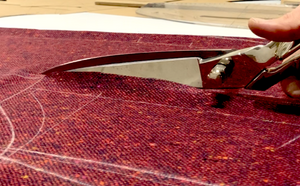 Bespoke Process
Every garment is made and finished in-house, cut by founder Fedro Gaudenzi, and never designed without the client's input.
Learn more about the ten steps that we take crafting each of our bespoke pieces.
The Full Process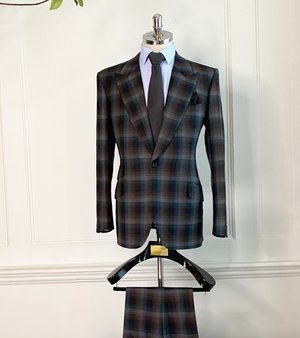 Classic Tailoring
Traditional Bespoke Tailoring as you know it. Cut and made by our experienced team using traditional bespoke techniques that draw from Italian and British schools, creating our signature house cut.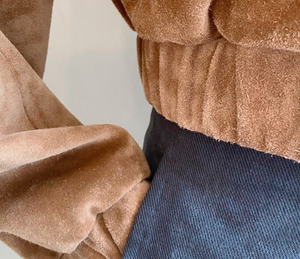 Contemporary Tailoring
From a Cashmere-lined leather jackets to a Silk Mohair bomber, high-performance outerwear to the perfect pair jeans, there are no limitations as to what we can do. Let yourself be creative during your design appointment, and create unique pieces made specifically for you, crafted to last for years to come.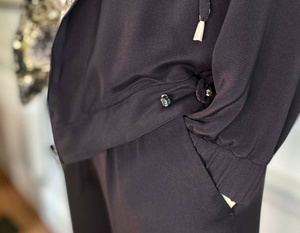 Bespoke Casualwear
Enjoy the best that Bespoke has to offer in the pieces you wear most; the feel of the highest quality textiles in the world and the incomparable
comfort of a pattern made just for you, to your style. A casual bespoke
garment is the ultimate personal luxury, and one you can enjoy as much in private as under the spotlight.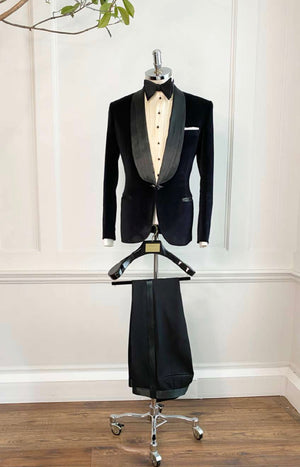 Occasion & Formalwear
From smoking suits to bridal gowns, any bespoke piece fit for a dress code should be as special as the occasion.